Dopp Kit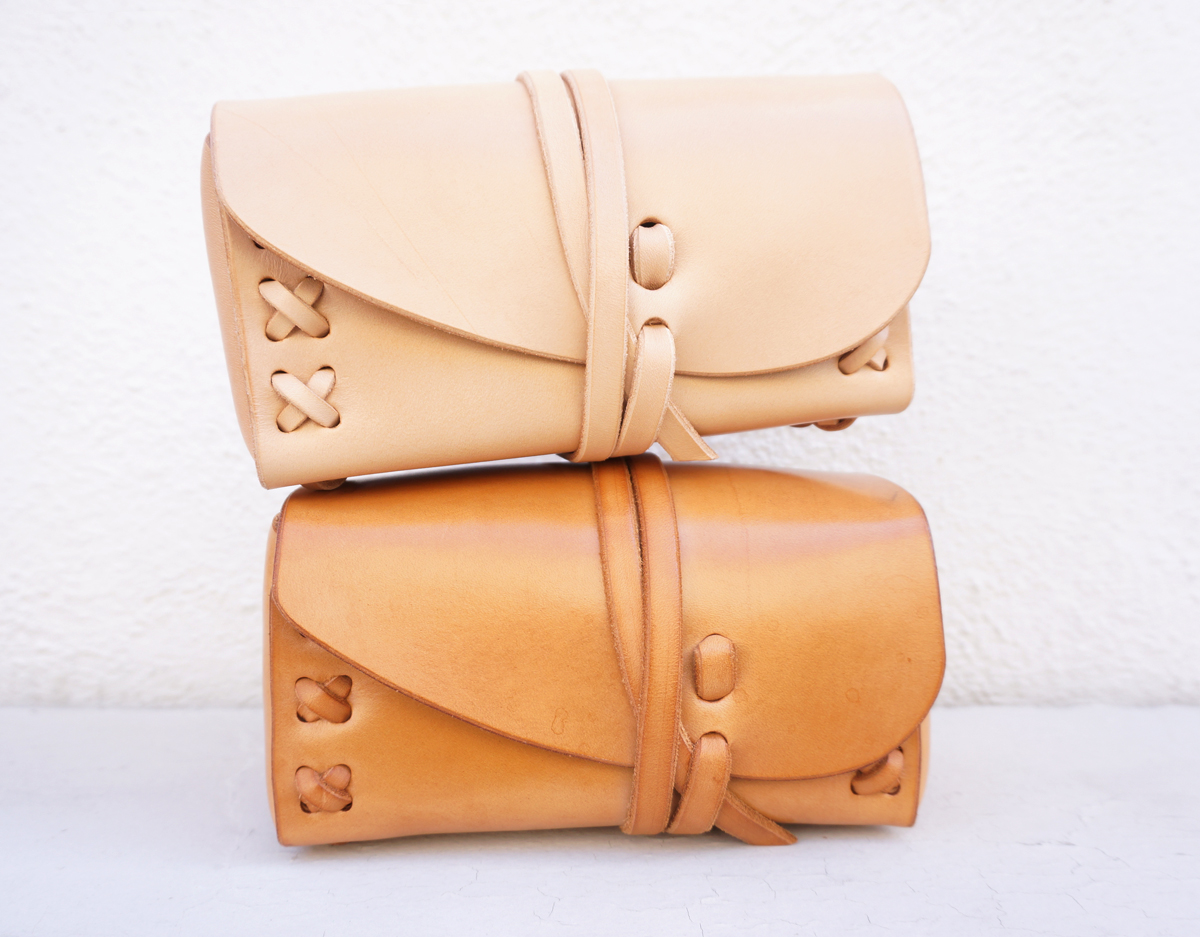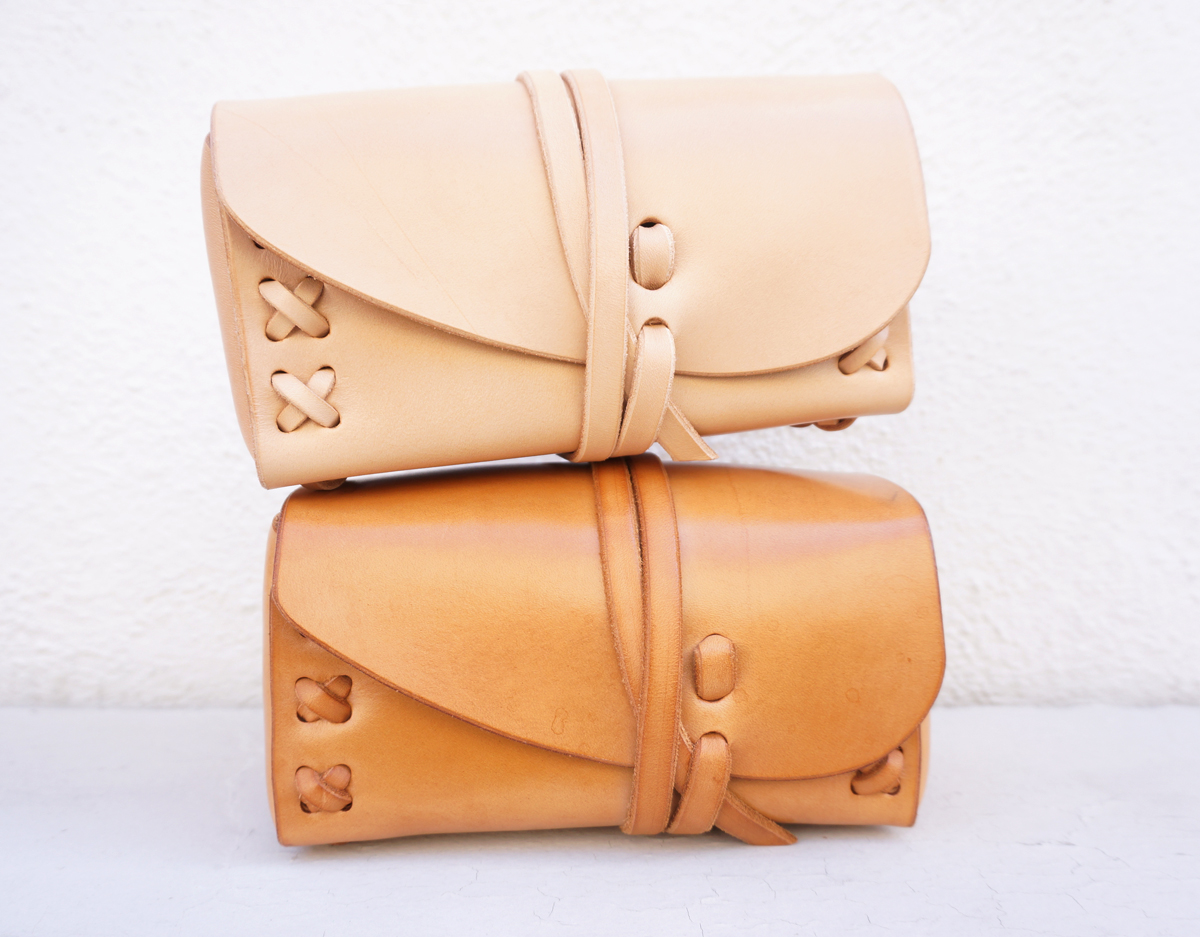 Dopp Kit
Throw your toothbrush, razor, and the essential potions into this rugged little bag, then stuff it in your suitcase and go get lost. Made from full-grain vegetable tanned leather, this bag will age beautifully and the natural option will patina to a rich caramel color with use.
Dimensions: 8.25″ x 4″ x 4″
According to Wikipedia, a dopp kit is: "a small toiletry bag made of leather, vinyl or cloth... the name derives from early 20th century leather craftsman, Charles Doppelt, a German immigrant to the United States, who invented his toiletry case in 1919. The kits became widely known during the Second World War when they were issued to GI's."
Reviews
Name: Chris M
Review: Thanks so much for my new Dopp kit. I can tell it's a great quality kit that I will have for many years to come. It's perfectly sized for travel and the price was reasonable for such an excellently hand-crafted piece. Scott was a pleasure to deal with and definitely goes above and beyond to make sure his customers are happy!